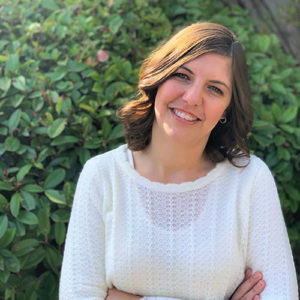 Alicia L. Hohl is an associate attorney with Terry & deGraauw, P.C.  She graduated from the University of New Mexico School of Law in 2015 and is licensed in the State of New Mexico.  Alicia's practice is focused on family law, including divorce, child custody and support, property division, spousal support, division of retirement funds, prenuptial and postnuptial agreements, cohabitation agreements, kinship guardianship and serving as a neutral mediator.  In addition, Alicia represents children as a Guardian ad Litem in private domestic relations matters and guardianship matters, and she has also practiced in public benefits, consumer, unemployment law and landlord tenant law.
Alicia graduated from the University of New Mexico in 2010, earning her B.A. in Psychology and Communication.  Alicia continued to focus on family law during her studies at UNM School of Law.  She assisted clients at the Law Practice Clinic with domestic relations and immigration issues, and she completed eighty hours of training for mediation.  Alicia has been dedicated to helping New Mexican families through her legal practice, and has also worked for the Children, Youth and Families Department as well as Law Access New Mexico.  In Alicia's private time, she enjoys reading, spending time with her kids, hiking, and traveling to new and exciting places.
Alicia is a passionate advocate for her clients and values reaching amicable resolutions by bringing in-depth knowledge and creative solutions to negotiations.  Alicia utilizes the firm's team approach to keep clients informed of their cases at all times and proposes unique and tailored solutions to reach the best possible outcome for each of her clients.